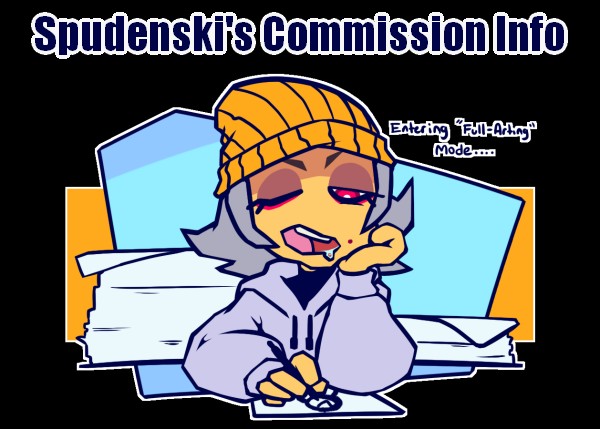 Heyo, I'm opening up commissions!! I'll have all the info listed below:
---
Things I'll do:
☆ Human/Humanoid
☆ Animals/Mascots
☆ Robos/Mechs
☆ Furries
☆ Anything similar mentioned above
Things I won't do:
☆ NSFW Content
☆ Extreme Gore/Mutilation
☆ Fetishes
☆ Complicated/Detailed design
☆Anything similar mentioned above
If you have any questions or concern regarding the do's and don'ts, hit me up and I'll gladly clear anything up!!
---
Styles and Examples: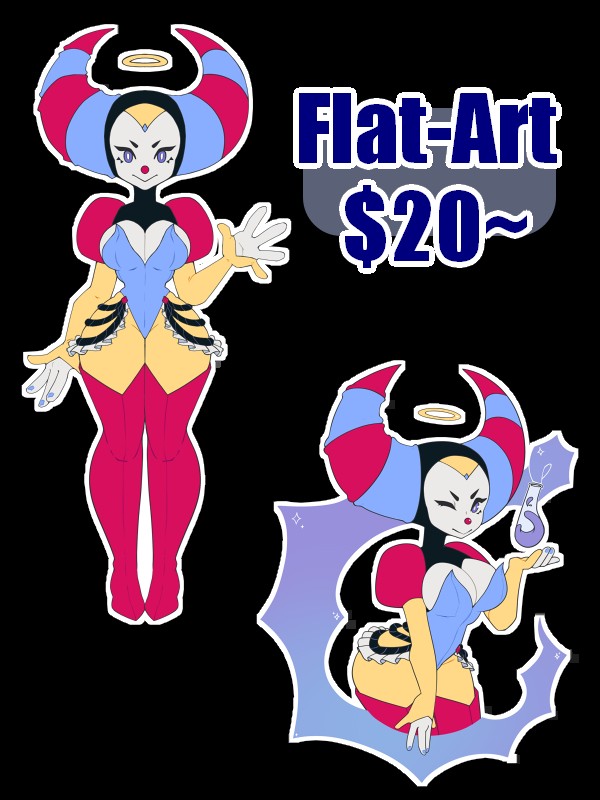 Example Sources: Full Body Patzi, Waist-up Patzi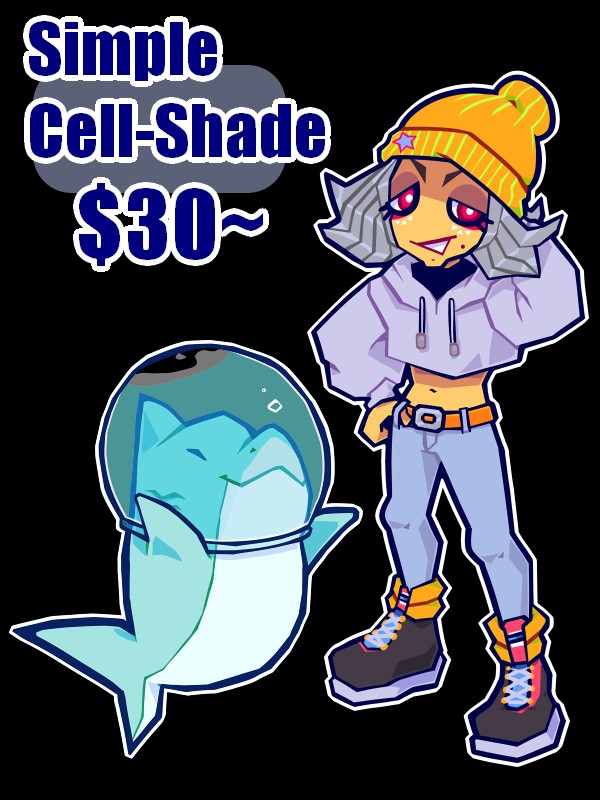 Example Sources: Cell me and mascot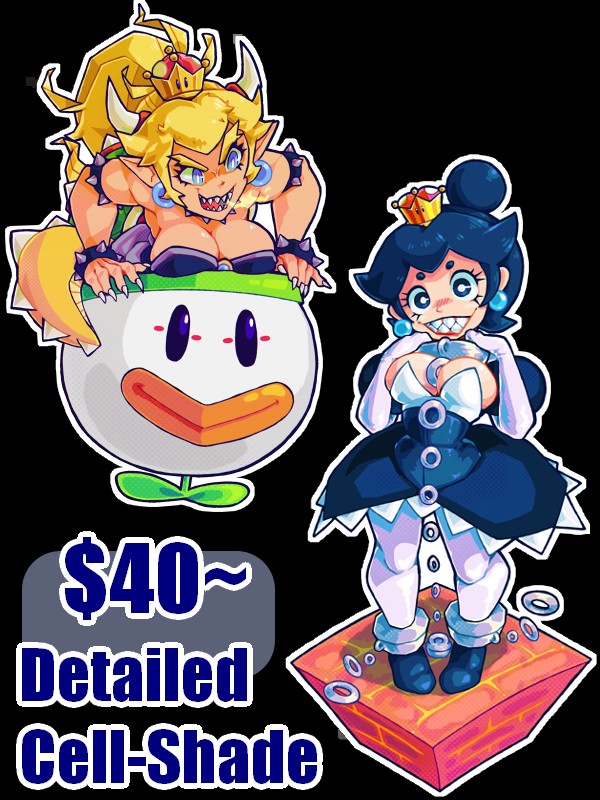 Example Sources: Bowsette, Chompette
All commissions would be full body with no background, if you're interested on doing bust or headshot, or interested on some sort of background element, let me know and I'll quote a new price based on those conditions.
---
Contact and Payment:
You can contact me through private message on here, Newgrounds, or if you prefer e-mail; spudenski @ gmail .com
Payment is done through paypal and up-front when I finalize the commission request.
Like mentioned in the beginning, if there's any questions or concerns, please contact me and I will gladly answer or clear anything up!!